Google Chome is out:
"Google Chrome is a browser that combines a minimal design with sophisticated technology to make the web faster, safer, and easier."
It looks very lightweight, though. Reminds me to the early beginnings of Netscape and Internet Explorer. It gives you the impression that it's quite fast. However, during rendering it looks a bit like Safari.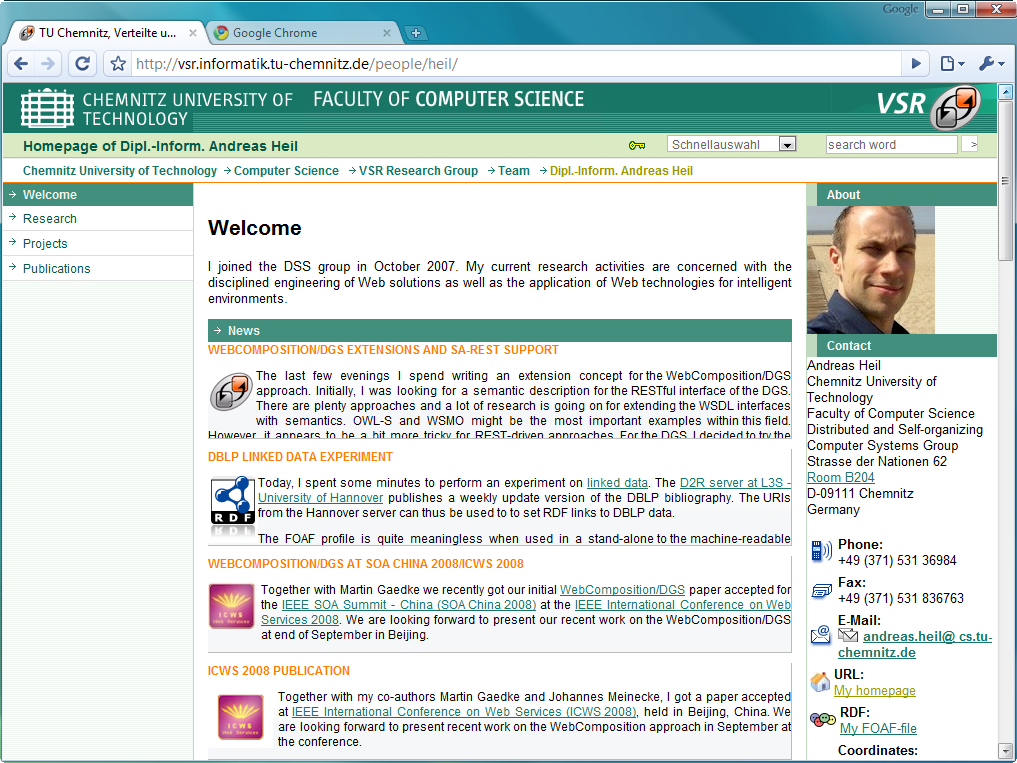 For some pages that look quite nice in Firefox and Internet Explorer, rendering also behaves a bit odd. So, is this one more browser we have to test our Web application against?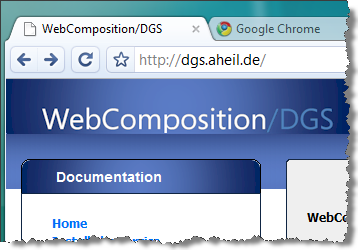 One feature provided is the creation of application shortcuts on your desktop that will open the Web site in its own, plain window. Very nice but failed several times when I tried. not sure if it's worth switching from Firefox or Internet Explorer.
Source: http://www.google.com/chrome