There is one step working with macOS driving me mad: to create a new document you either have to do it manually in the terminal or from within an application such as Microsoft Excel. However, to create documents not withing the application was one of the features being introduced with the Xerox Star in the 1980s. This was a fundamental change for workflows moving away from application-centric towards document-centric thinking of workflows. Actually, this is one of the few features I do really like on Windows – likewise, I miss it on macOS.
New File Menu from the app store fixes this issue in macOS. There are various tools out there as well as many guidelines on how to fiddle with you macOS to get this done. But this is a very simple and quite cheap out-of-the-box solution.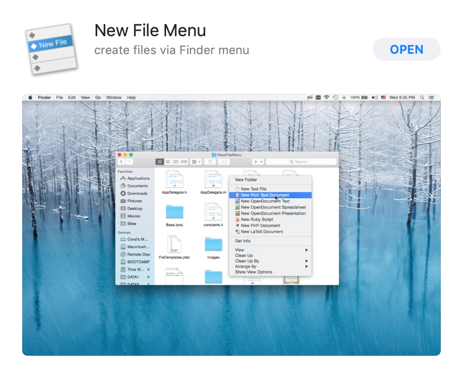 After using the free version for a while, supporting only one kind of files, I finally bought the full version. You can add additional file types by providing your own templates and tweak some of the settings.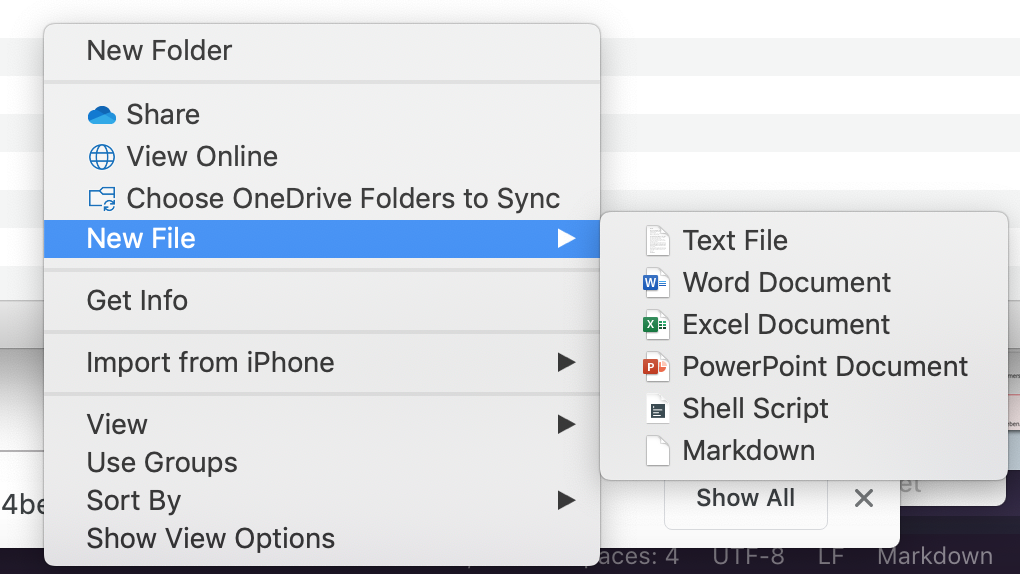 App Store Link: https://apps.apple.com/de/app/new-file-menu/id1064959555?l=en&mt=12