Since Photosynth was announced the very first time, I was keen to try out this technology. Finally, Photosynth became public and you can create your own synths.
After installing the Browser plug-in you select "Create your Synth" on the Photosynth Web site.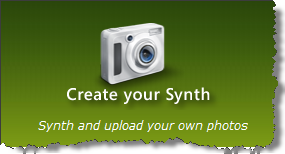 To sign in you'll need a Windows Live account – probably you have a messenger account. You'll start a synth by selecting a set of photos.
The dialog is quite self-evident. Don't forget to select the license you want to use for the synth. That's quite important as each and every synth is public available.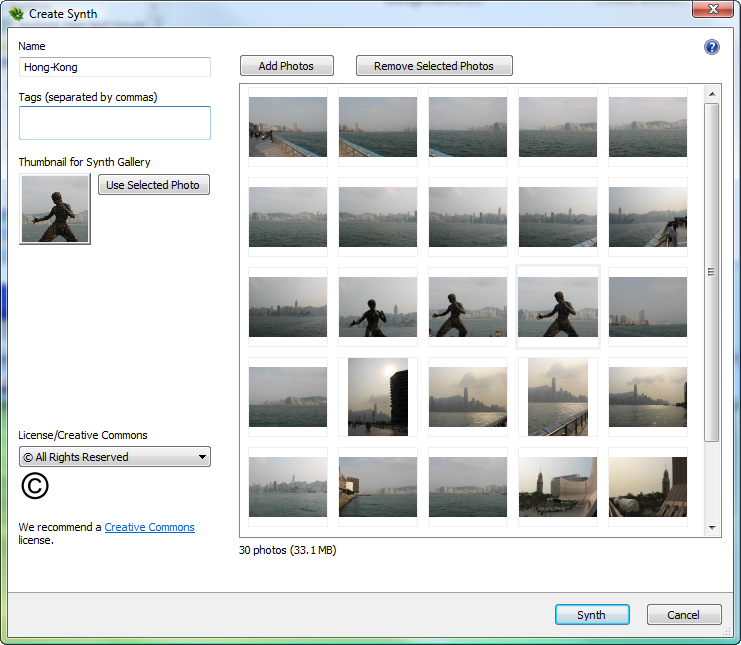 Select "Synth" and then just wait…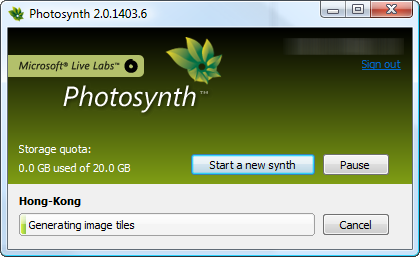 You'll probably get a good "synthy" rate.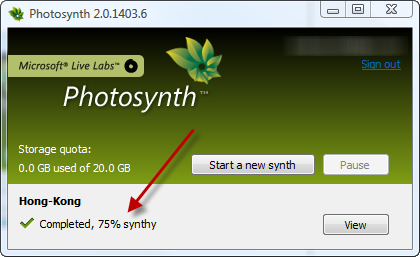 And that's what you finally get:
Source: http://www.photosynth.net/