A few weeks ago, I ordered my very personal Raspberry Pi. I ordered mine with element14 from the UK. Actually element14 is Farnell, which in turn is well known in the UK. In fact, we ordered many times with Farnell during my time at Microsoft Research in Cambridge when we needed sensors and stuff for our projects.
The Case
I also picked a case for 6 Euro from RS Components which is available in white, black and sort of transparent plastic.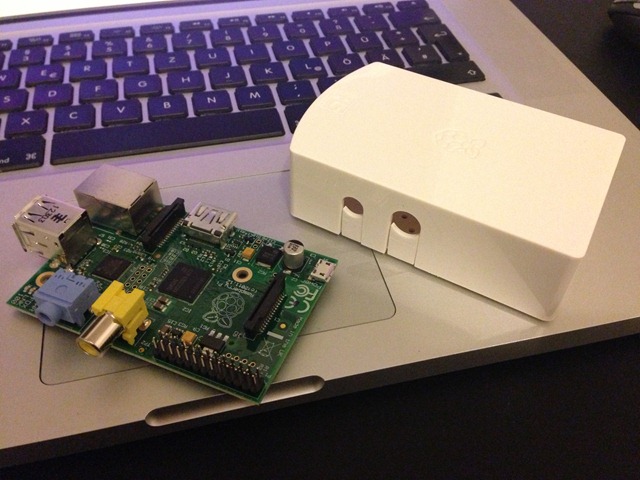 The board firs perfectly into the case, even with a little bit of fiddling. To fit the board into the bottom part of the case you need to bend the circuit board quite a bit so it moves under the clips.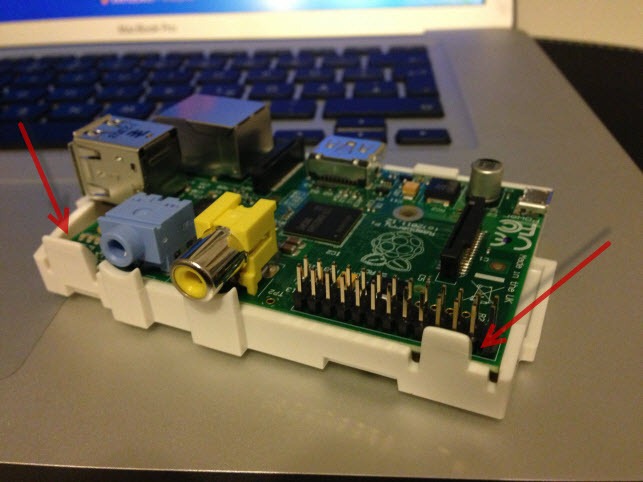 At bottom side the case provides quite good rubber stands with a quite good friction. Even with all the cables in the Raspberry Pi, the case should be relatively stable – considering the weight.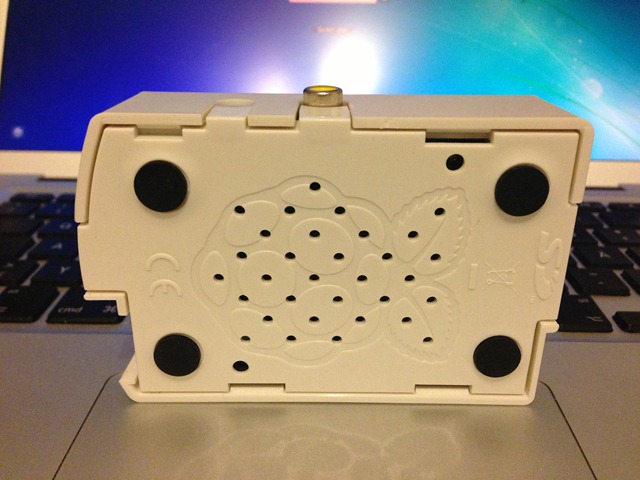 Once assembled, the case look pretty nice – all ports and slots easily accessible.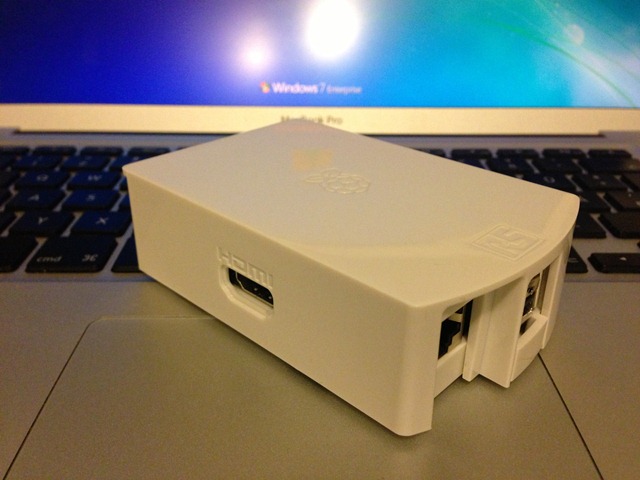 Still working through the Raspberry Pi's possibilities, it now looks at least much more like something you can put on your desk.