One of the most annoying limitations using any version of Windows, is the clipboard and its limited capacity of one entry. Even Microsoft's DOS supported sort of a clipboard striking the F7 key to choose from the last ten commands.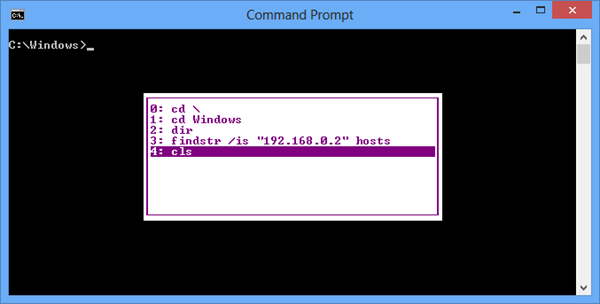 However, using Windows only one single item can be placed into the clipboard. Using multiple tools, documents over time one would speed up work significantly if it would be possible to keep many things in the clipboard at once.
Quite a while ago, Microsoft introduced the Clipboard Ring for Visual Studio to cycle through the most recent copied code snippets as especially developers often need different fragments of code over and over again (said that kids, please remember, copied code is never good at all).
Anyway, how great would be the experience using Windows if one could access such a clipboard ring or similar outside of Visual Studio? Ditto Clipboard Manager is a small open source project, providing especially this functionality:
"Ditto is an extension to the standard windows clipboard. It saves each item placed on the clipboard allowing you access to any of those items at a later time. Ditto allows you to save any type of information that can be put on the clipboard, text, images, html, custom formats, ….."
It does keep anything in your clipboard, is easy accessible and does even provide a preview for many things copied during your work day.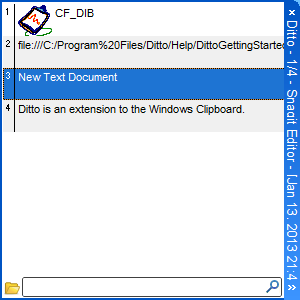 There is a whole bunch of shortcuts and if you don't like its appearance go ahead and theme it differently. I haven't tried all the options Ditto does provide, however, I am already using it on all my machines at work as well as home. So go and give it a try.