While I run meanwhile quite a number of websites, blogs and other services, I was looking for monitoring possibilities – not running on the server I am just monitoring.
I was pointed to Apex Ping, which is a simple and beautiful monitoring of various features of your website.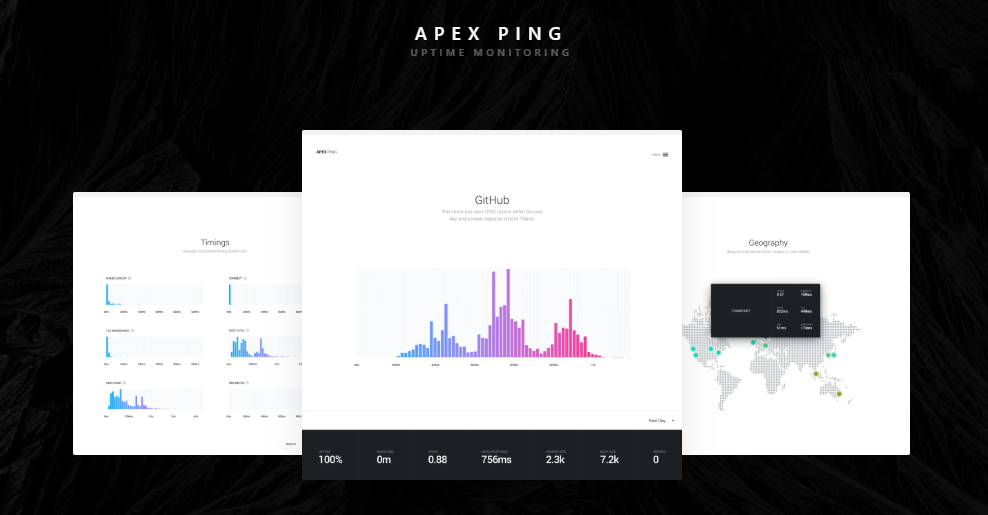 While it is a bit pricey for my use case at the moment, it is a really nice service one can consider for a non invasive monitoring of your sites.
Link:
https://apex.sh/