I started to learn a bit about Google Webmaster Tools and how to increase the findability of one's website. First of all, I was looking for a flexible sitemap generator for WordPress where I ended up with Google XML Sitemaps.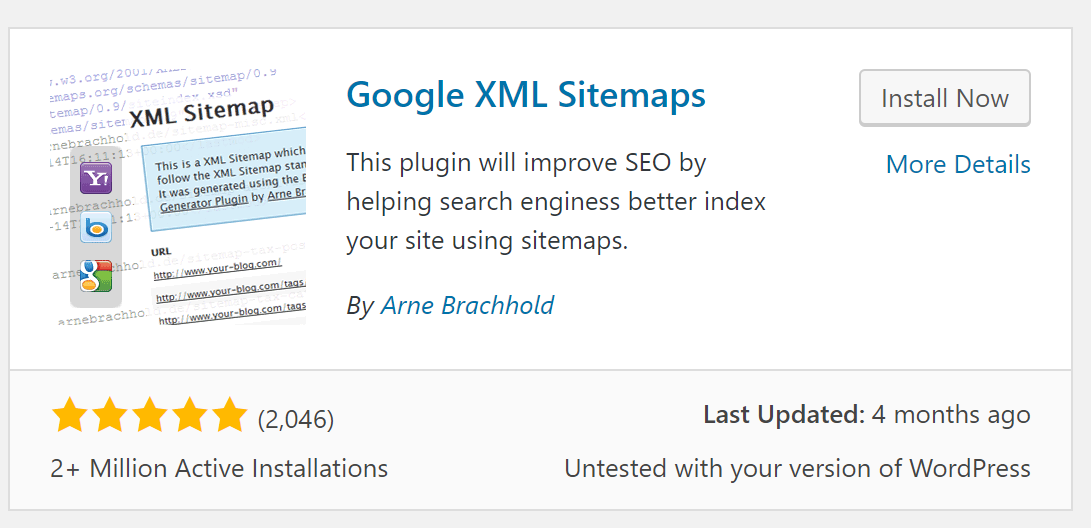 This plugin generates a sitemap file which can be consumed by search engines like Google or Bing. To do so, you have to verify your website with the various providers. Usually, this is done by adding some meta tags to your HTML pages to prove you have full control over the server. Currently, this can be achieved by WordPress' Jetpack. That way you don't have to fiddle with the header.php file of your WordPress installation.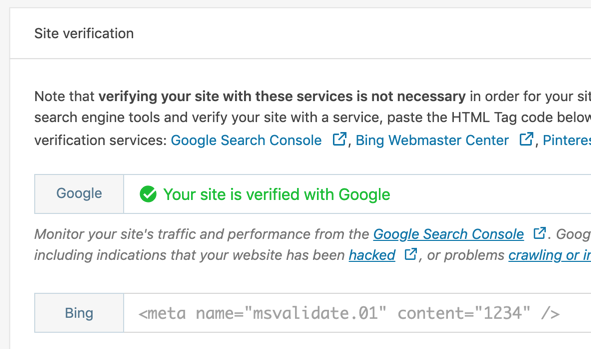 You don't have to, but you can sign into the Google Webmaster Tools to check the verification status of your site.

Also Bing Webmaster Center will provide you a Meta tag you can provide Jetpack to verify your site and to improve the discoverability of your site.