I currently work in a clean desk office space. Every evening, I pick up everything belonging to me beside the monitors. Every morning I come, I prepare the desk. Putting my laptop there, attaching the power plug, the monitors and so on.
Every morning I get all my devices out of my bag. And every morning I see the same picture.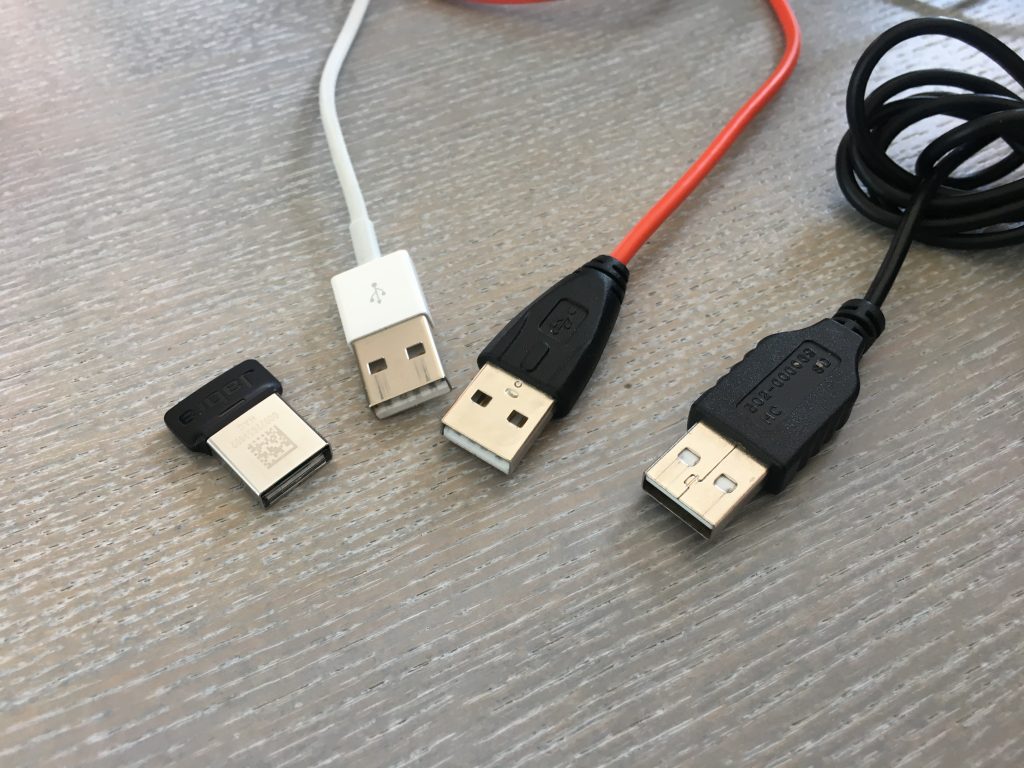 And here begins the fun. I currently use a Microsoft Surface Pro – and while I truly love this device and it's functionality, the USB capabilities are a major drawback. Similar to my MacBook which only provides one USB-C port, the Surface only has one standard USB port.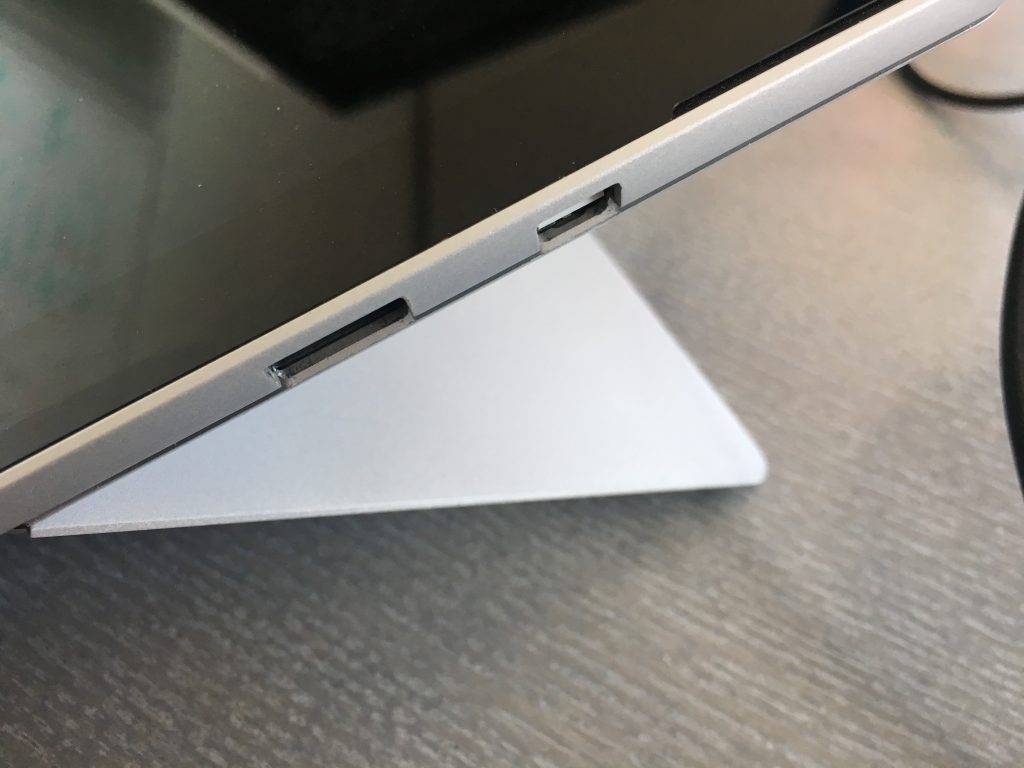 Most of the devices I can switch based on the particular need (at the desk, in the meeting). However, most of the time, the USB port is occupied to load my mobile devices. Headphones, phone, one more phone, battery pack need to be charged during the day.
Why are USB power outlets on workplaces not a standard, nowadays? On my desk I find power outlets and netport ports. However, no possibility to charge my USB devices. Maybe you have this already on your working space, but here, we don't have it.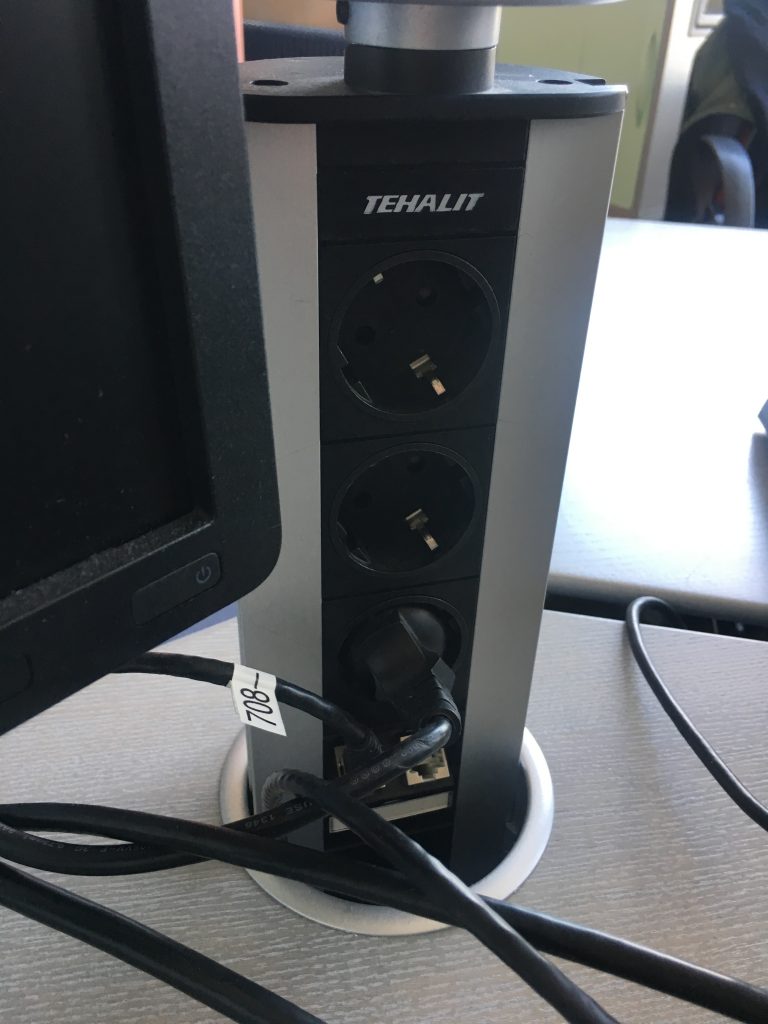 Eventually, Microsoft Surface AC adapter comes with a very simple solution . It provides a USB power outlet allowing you to charge your devices without the need to occupy one (or the one) USB port of your laptop.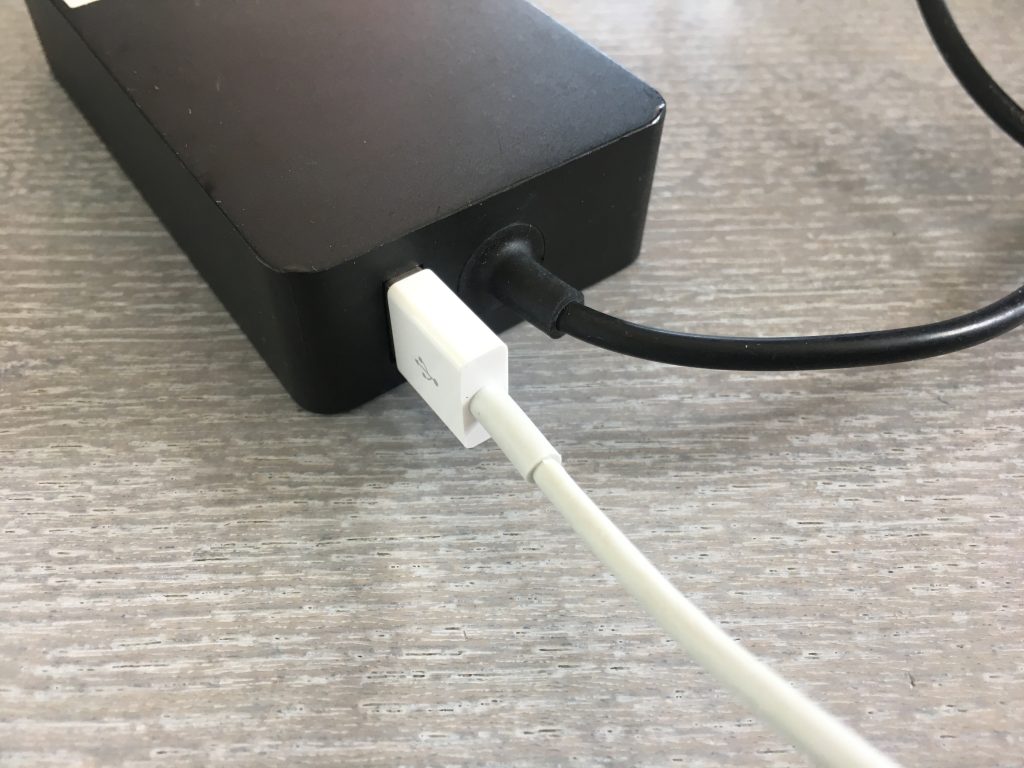 This solution is just obvious and practical. I wonder why this is not a standard on AC adapters meanwhile. I hope to see this more often in the future.